Features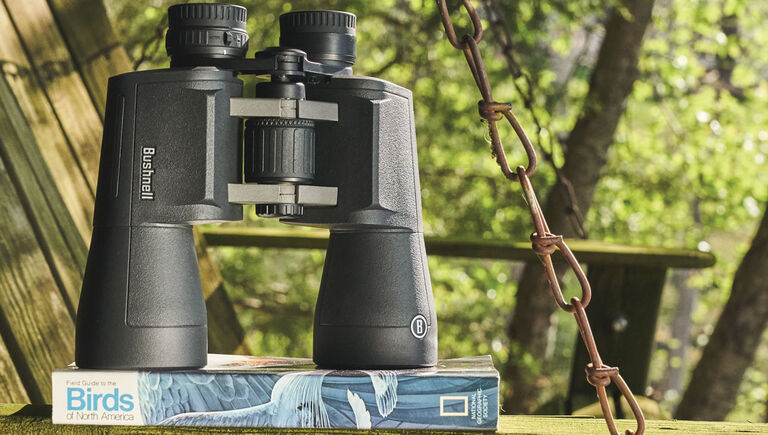 Durable and Lightweight Aluminum-Alloy Chassis
Rugged and versatile, Bushnell Powerview 2 Binoculars combine a tough design with modern styling, allowing them to excel in both indoor and outdoor applications. The lightweight aluminum-alloy chassis and rubber armor are durably constructed for rigorous use. Choose from compact, mid-size, and full-size options, offering roof or porro prism systems and magnifications ranging from 10x to 20x.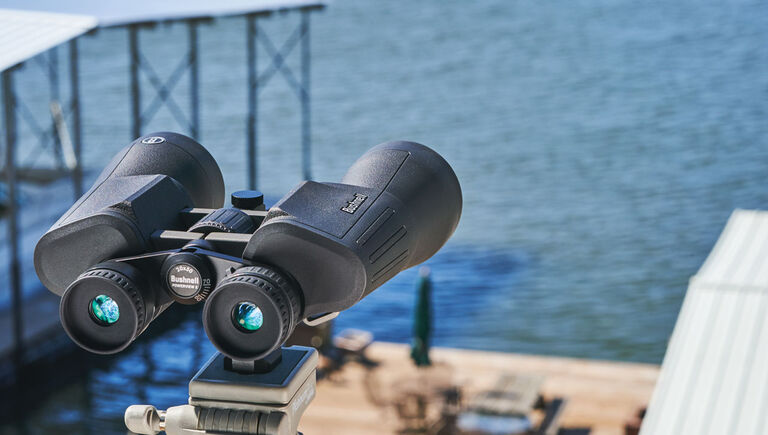 Exceptional Image Quality with Sharp Focus
Featuring multi-coated optics, these viewing binoculars draw in an incredible amount of light to deliver crisp and vibrant imagery. Whether you're birding in the forest or zooming in on the action from the cheap seats, these optics excel in both full- and low-light situations. A ridged focus control wheel lets you sharpen image quality and focus in on your subject with a simple twist. These low-light binoculars are also tripod compatible, so you can keep your hands free for other tasks.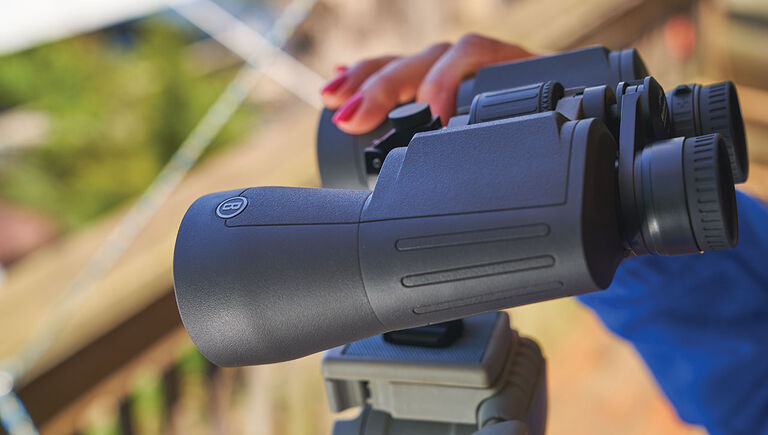 Textured-Rubber Grips for Secure and Confident Use
Textured-rubber grips along the sides of these close-focusing binoculars provide added security and comfort. They give your hands a confident grip during long viewing periods and help reduce the chance of accidental dropping. Raised ridges along the top of the binoculars facilitate worry-free one-handed use.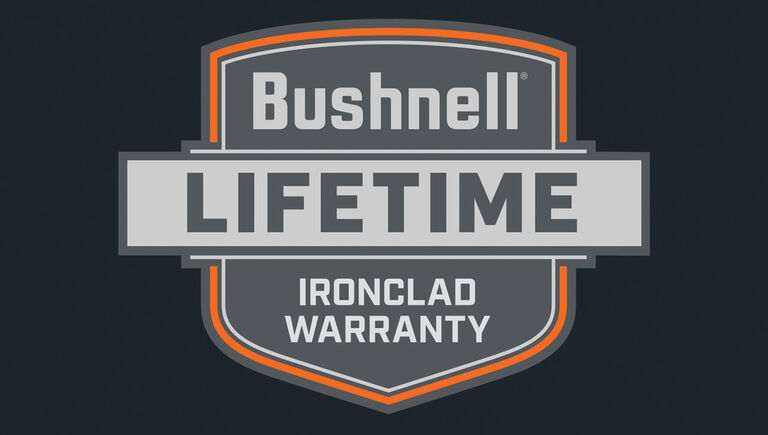 Bushnell Lifetime Ironclad Warranty
All Bushnell products are engineered to deliver to your expectation and manufactured to withstand the rigors of the outdoors for the lifetime of the product. Bushnell Night Vision has a 5 year product lifetime. In the event that our product fails you, we will stand behind it and repair it at no cost to you. If we can't repair it then we will replace it with a product of equal or better value. No receipt required and fully transferable.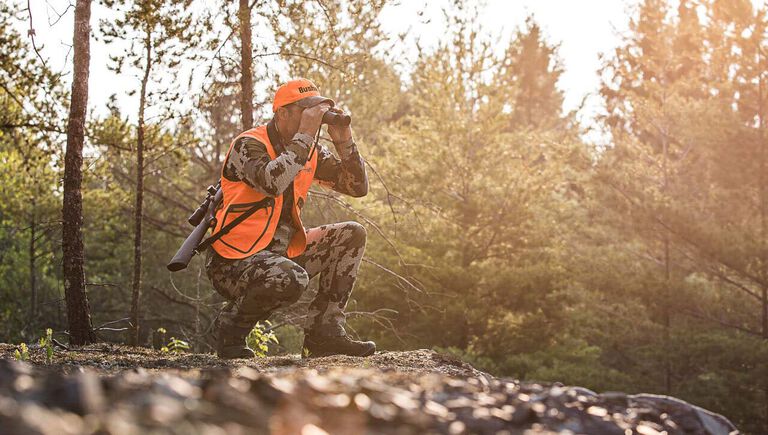 Bushnell: The Industry Leader in High-Performance Sports Optics
Since 1948, our guiding principle is to provide the highest-quality, most reliable and affordable sports optics on the market. Our award-winning products enhance the enjoyment of every outdoor pursuit and empower everyone to get out and experience their passion. Combining cutting-edge design and best-in-class performance with a commitment to being accessible to all, Bushnell is the most recognized and reputable sports optics brand in the world.